A funeral or memorial gathering is an important time to say goodbye and comfort each other. We will assist you with creating a meaningful event which reflects and celebrates the life of your loved one.
Most people don't attend or plan funerals every day, but we do. Here are some resources that our staff has collected to help you and your family plan a unique and meaningful service for your loved one.
Please give us a call today if you have any questions. We are here to help.
Creating a Personal Service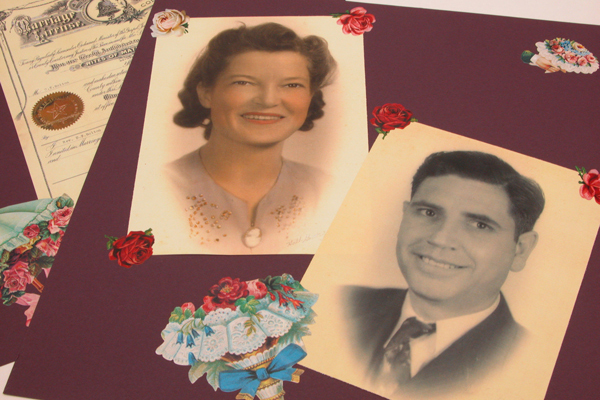 There are so many ways to make a funeral for your loved one unique and memorable, just like their life. Here are just a few ideas.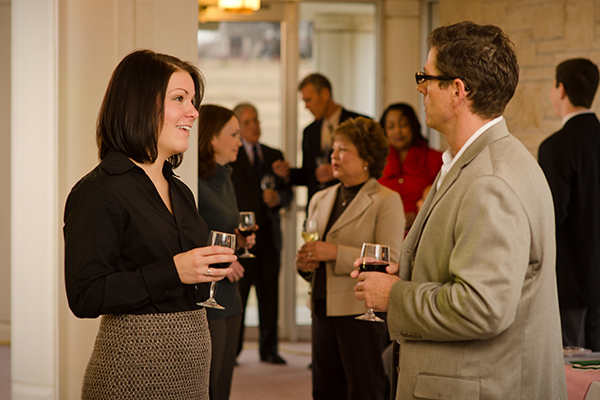 One of the primary purposes of a memorial gathering is to tell the story of the life that was lived, and share the legacy of what they left behind. Here we share some types of memorial gatherings to help you find the best way to honor your loved one.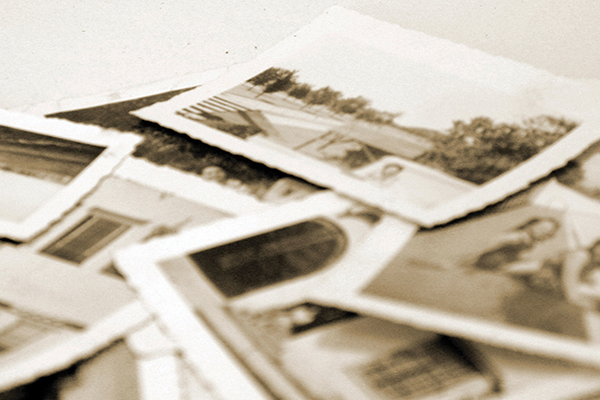 For many guests, the most important part of any funeral or memorial gathering is a video which shows photos of the deceased throughout their lifetime.