Funeral Director scholarship program
During I-465 construction, please take I-65 to exit 107 and go south to Hanna Ave.
Funeral directors help us through some of the worst days of our lives. They are true caregivers whose compassion and professionalism provide great comfort to those in need.
We are proud to support individuals pursuing a career in funeral service through our scholarship program.
The scholarship is open to mortuary science students and graduating high school students who will be entering a mortuary science program.
We hope you will apply today!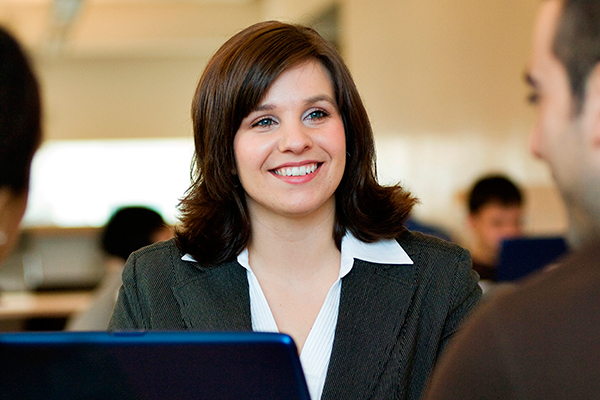 Learn more about our scholarship and apply today!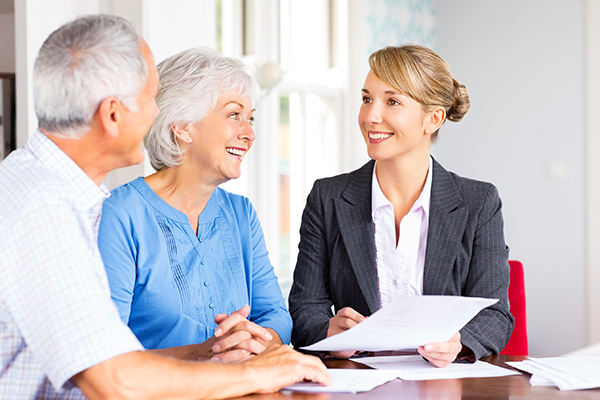 Information you need to know about our scholarship program.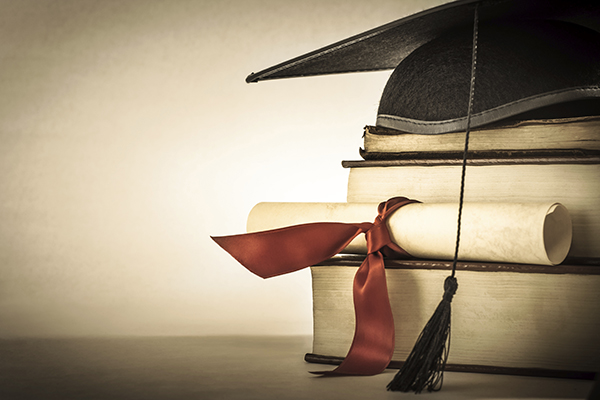 A directory of college and university programs currently accredited by the American Board of Funeral Service Education (ABFSE).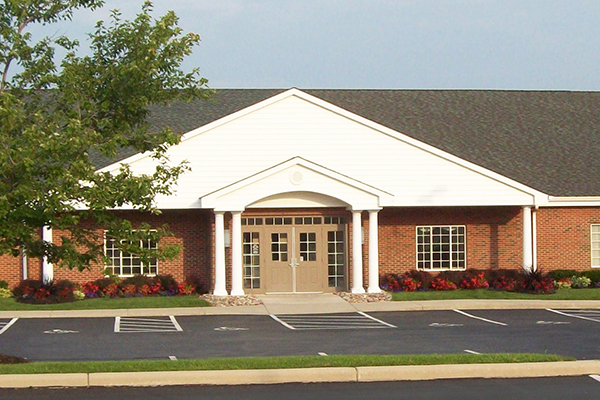 Learn more about our facilities and staff.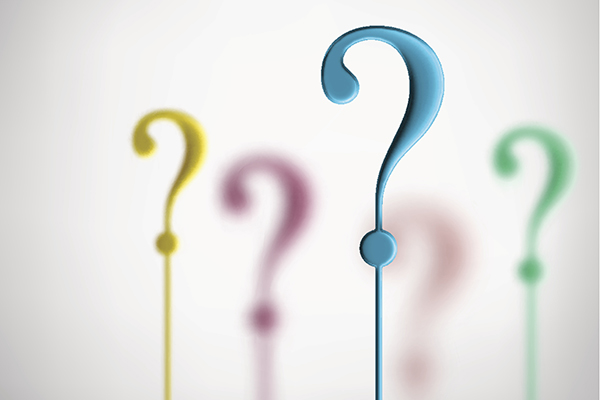 Here we will share information with you on topics ranging from cremation and funeral planning to grief support and positive living.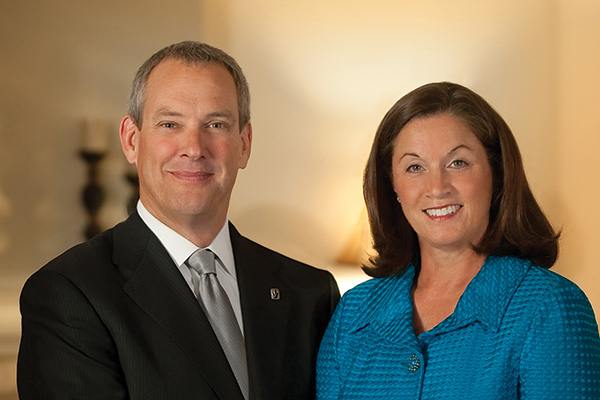 Newcomer Funeral Homes benefits from a long and rich tradition dating back to 1893.