Choosing a casket and vault
During I-465 construction, please take I-65 to exit 107 and go south to Hanna Ave.
Your loved one's casket and vault is an important part of their funeral. We can help you choose the options that are right for you.
Caskets are available in many types of materials, and there are many ways in which they can be personalized to reflect the life of your loved one. A vault encases the casket and protects it and the grave space from the settling earth and heavy cemetery equipment.
Below you will find helpful information about caskets and vaults. Please give us a call for prices or with any questions you might have.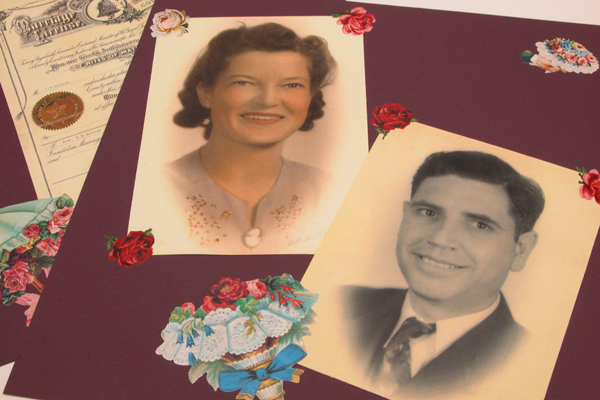 There are so many ways to make a funeral for your loved one unique and memorable, just like their life. Here are just a few ideas.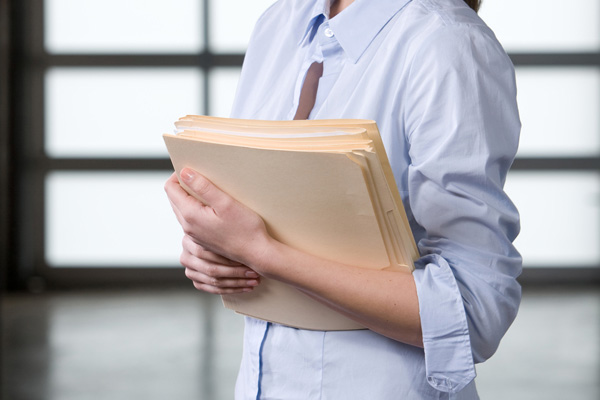 When you come to our funeral home to make arrangements, it will be helpful for you to bring a number of items with you.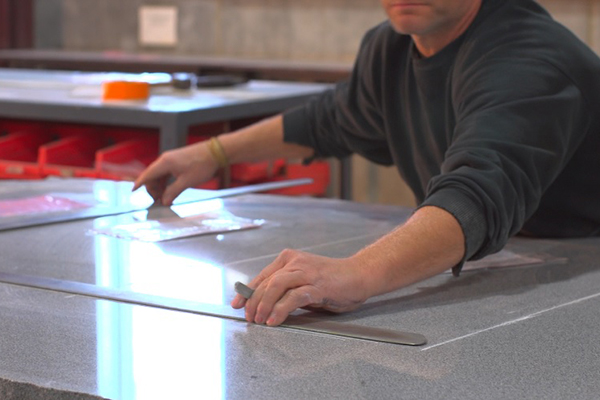 Just as every life is unique, each cemetery marker we provide is also unique. Our markers and monuments are custom-made to order by skilled craftsmen and women.