Cemetery markers & monuments
During I-465 construction, please take I-65 to exit 107 and go south to Hanna Ave.
A cemetery marker is more than just a piece of granite or bronze with a name and dates on it. It serves as a special place for family and friends to gather and remember and reflect upon the life of a loved one.
Markers and monuments can be created in many shapes and styles and can be personalized with engraved messages and photos. We can assist you with creating a unique tribute to your loved one.
Create your own unique marker with our Online Marker Designer.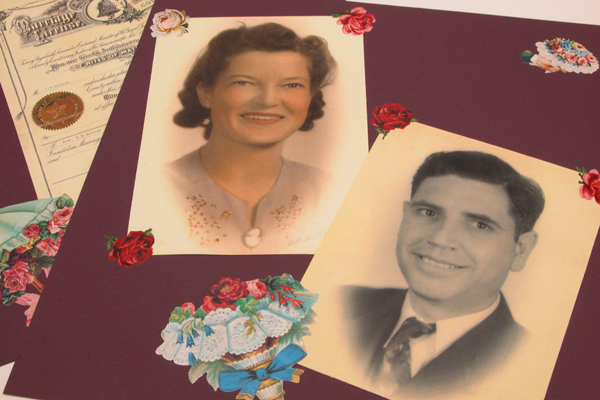 There are so many ways to make a funeral for your loved one unique and memorable, just like their life. Here are just a few ideas.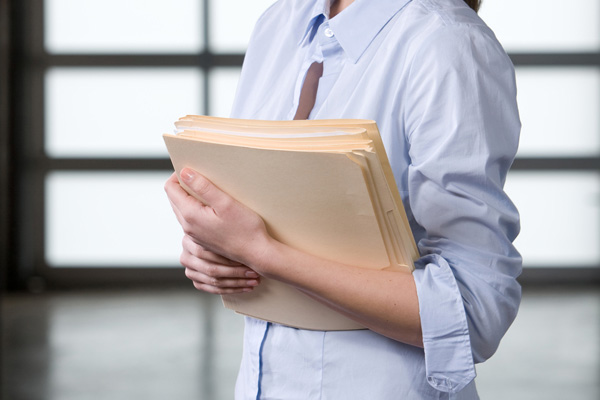 When you come to our funeral home to make arrangements, it will be helpful for you to bring a number of items with you.