Cremation urns
During I-465 construction, please take I-65 to exit 107 and go south to Hanna Ave.
Cremation urns are are available in many styles and of materials. Many can be personalized with engraving, laser etching of a photograph, or with the addition of emblems.
Some urns are designed for display, others for placement in a cemetery, and still others for scattering cremated remains in a special spot. Small keepsake sizes are also available for many of our urns, providing family members a small token of remembrance.
To see a selection of urns as well as our other services and merchandise, please go to our Online Funeral Planner.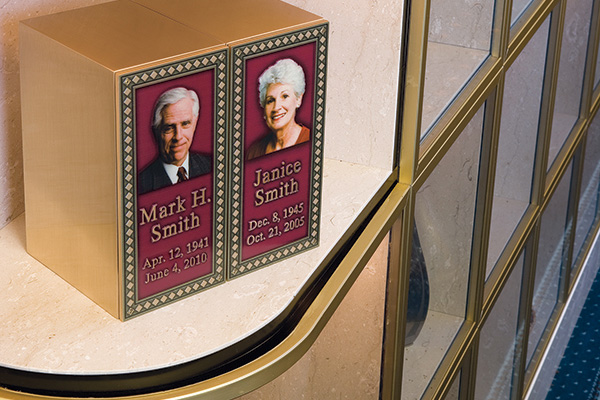 A niche in a columbarium provides a permanent home for your loved one's remains.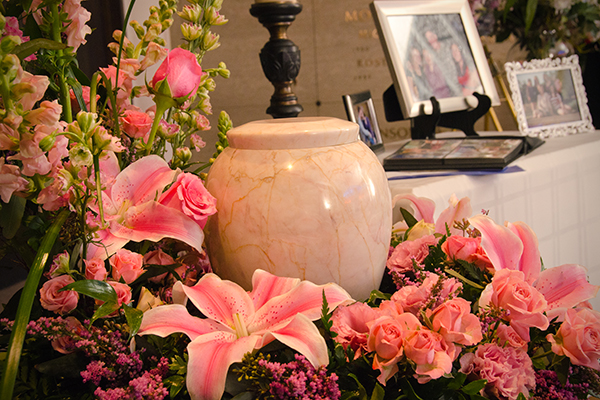 Our Cremation with Confidence program safeguards personal identity and gives you peace of mind.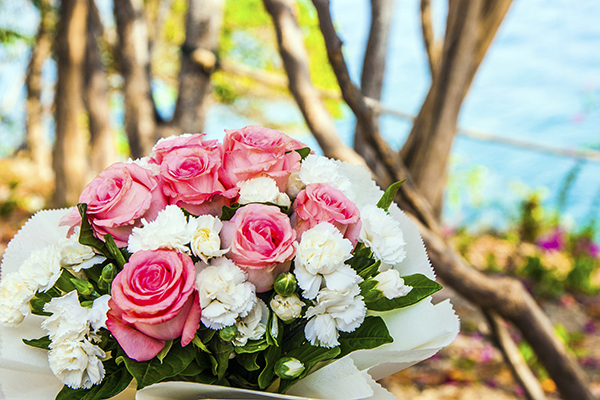 Memorial services after cremation are becoming quite common. Here are some ideas to get you started.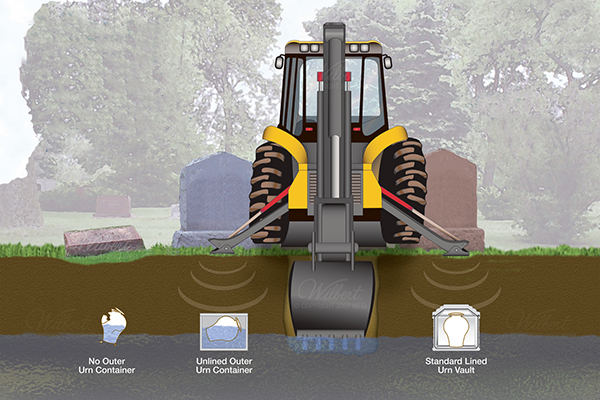 Many families ask us about the need for an urn vault, wondering why it is necessary.