Attending a funeral service
During I-465 construction, please take I-65 to exit 107 and go south to Hanna Ave.
Many of us do not attend funerals regularly, so it can be hard to know what to say and do to comfort friends or family in their time of loss.
Here are some frequently-asked questions about attending a funeral or memorial service, and how to express your sympathy.
Please give us a call today if you have any further questions. We are here to help.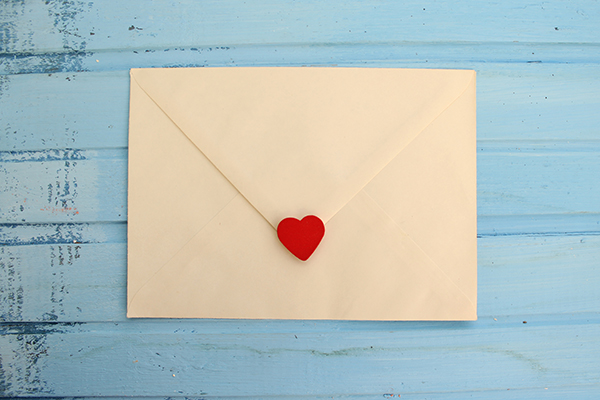 Here are some of our best suggestions for writing and sending meaningful sympathy cards.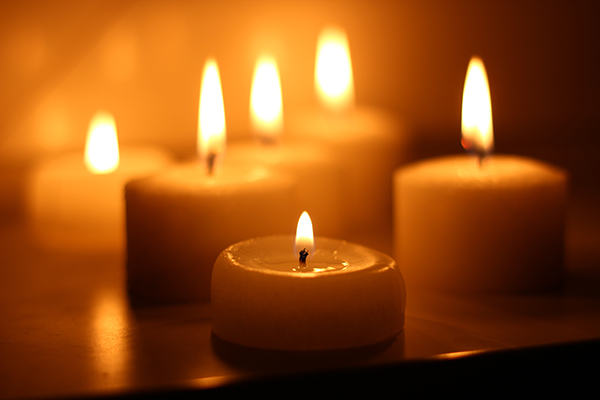 Funeral traditions among religions tend to vary quite widely. Here is a short list of religions and their end-of-life practices.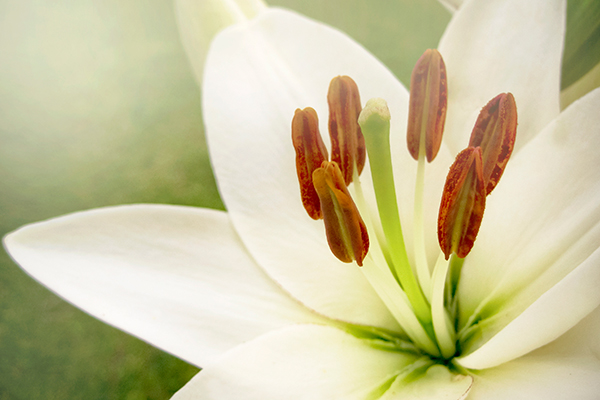 How to express your sympathy when you can't make it to the funeral