Funeral terminology
During I-465 construction, please take I-65 to exit 107 and go south to Hanna Ave.
Funeral, memorial service, committal, wake, visitation, calling hours - what does it all mean? Funeral terminology can be really confusing to anyone who hasn't had to arrange a funeral before.
You will find a list of commonly-used terminology below.
Please give us a call today if you have any further questions. We are here to help.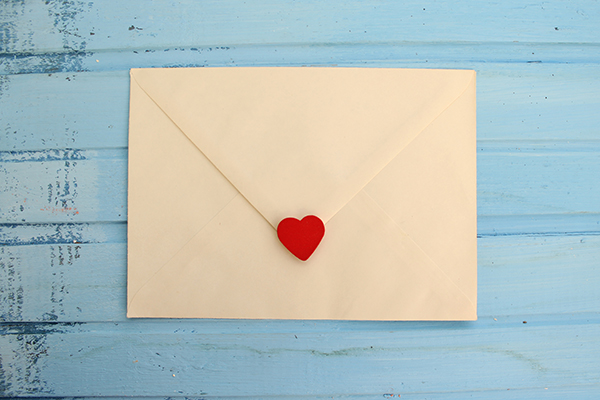 Here are some of our best suggestions for writing and sending meaningful sympathy cards.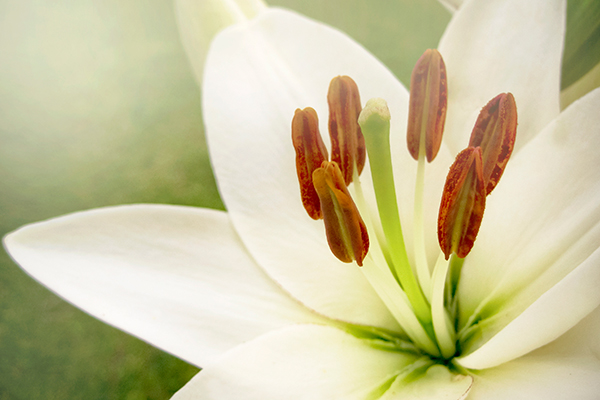 How to express your sympathy when you can't make it to the funeral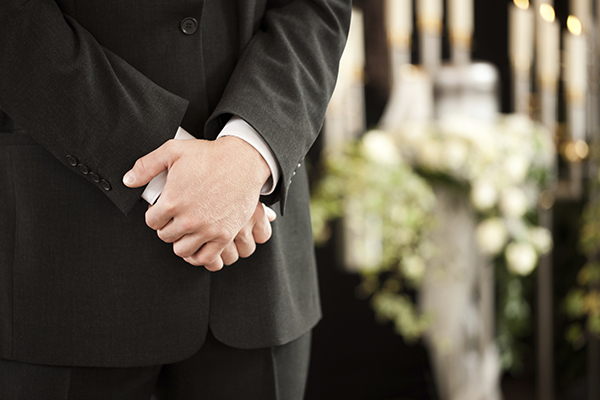 A funeral and memorial service both serve the same purpose – to honor and celebrate the life of your loved one with friends and family.