Types of funeral and cremation services
During I-465 construction, please take I-65 to exit 107 and go south to Hanna Ave.
The goal of any funeral or memorial service is to gather with friends and family and honor the life of someone you've loved and lost. It can be comforting to see the impact that they had on friends, classmates, co-workers, and others in the community.
Watching a memorial video and listening to speakers and special music allows you to focus on their life, rather than their death.
A service can be as unique as the person that it celebrates. To find out what kind of service may be right for your family, please browse the articles below.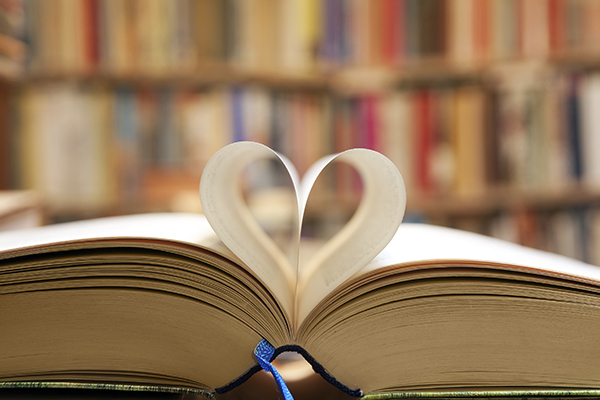 Browse our selection of memorial verses for programs or prayer cards.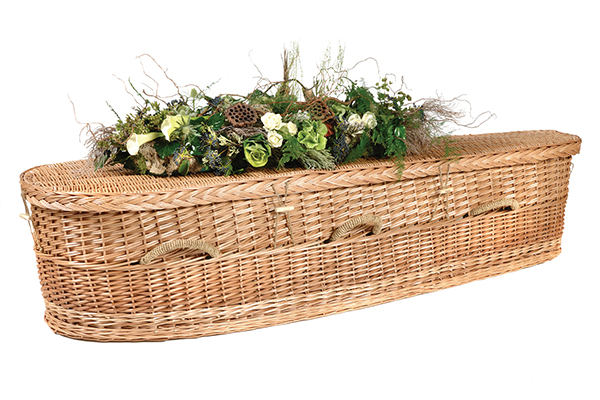 Services that take the environment into consideration are becoming more popular all the time.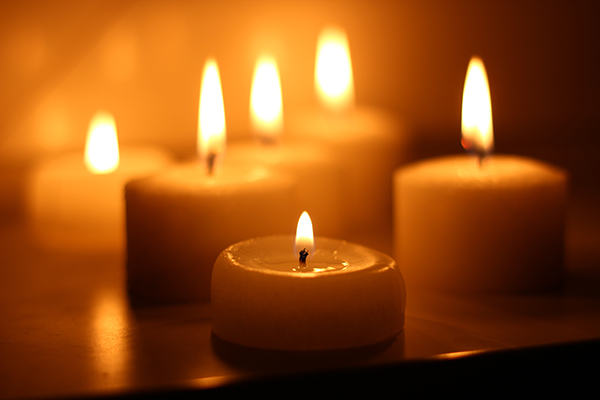 Funeral traditions among religions tend to vary quite widely. Here is a short list of religions and their end-of-life practices.