Funding options for advance funeral planning
During I-465 construction, please take I-65 to exit 107 and go south to Hanna Ave.
A written record of your wishes created during the preplanning process will go a long way towards providing peace of mind for you and your family.
However, when you make funeral arrangements in advance, you can also set aside funds to cover expenses, removing that burden from your loved ones at the time of need. Several funding options are described below.
We are available to answer any questions that you might have, so please give us a call to learn more.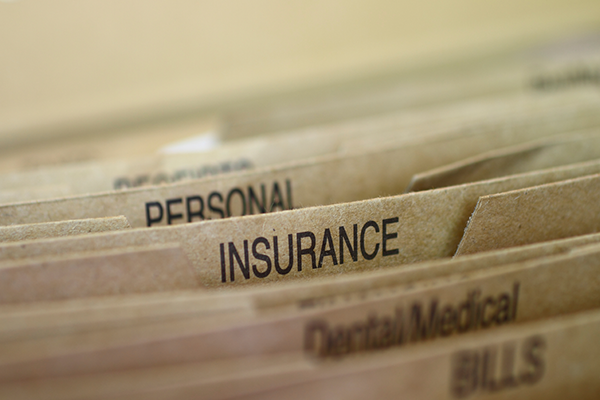 Life insurance policies can be assigned to a funeral home to pay for funeral costs.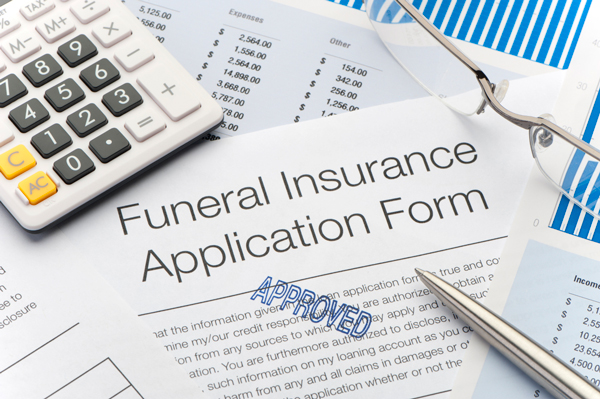 When prearranging a funeral, one effective funding option is to take out a funeral insurance policy.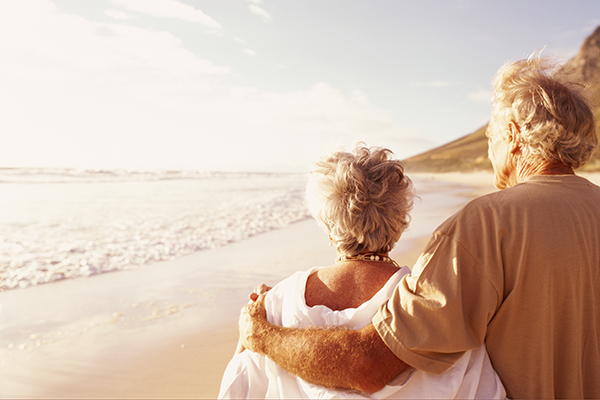 A travel plan can bring peace of mind.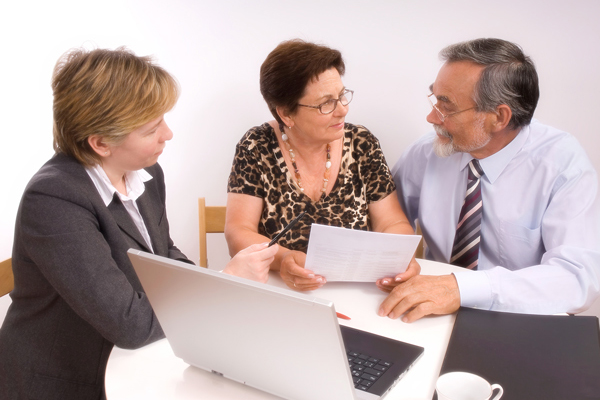 It can be easy to overspend on a funeral in a time of grief.