Travel protection plans
During I-465 construction, please take I-65 to exit 107 and go south to Hanna Ave.
We are more mobile now than ever, traveling frequently and throughout the world. Are you prepared for an emergency away from home, such as an unexpected death? Most of us aren't, and the emotional and financial aspects of such an incident can be devastating.
A travel plan provides an extra measure of protection in the event of an untimely death.
Below you will find more information about our travel protection plan.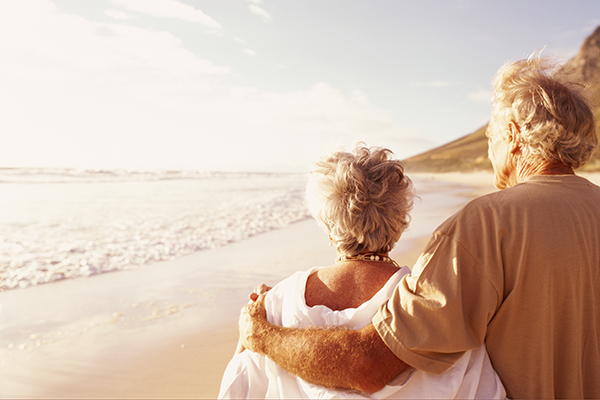 A travel plan can bring peace of mind.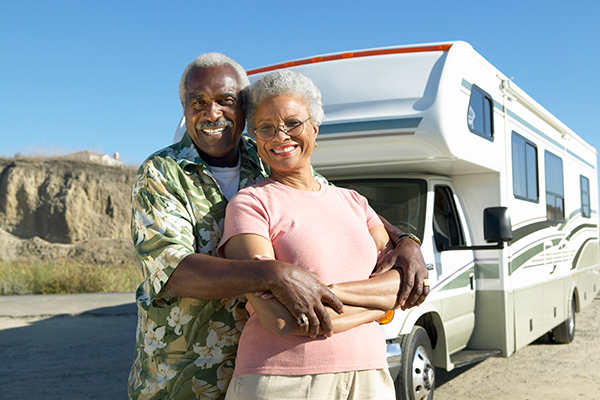 Do you need a travel protection plan?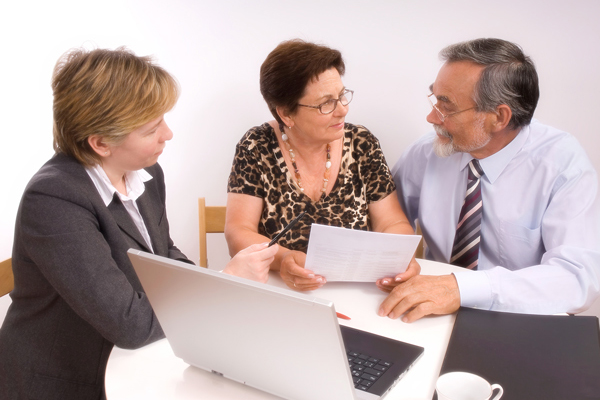 It can be easy to overspend on a funeral in a time of grief.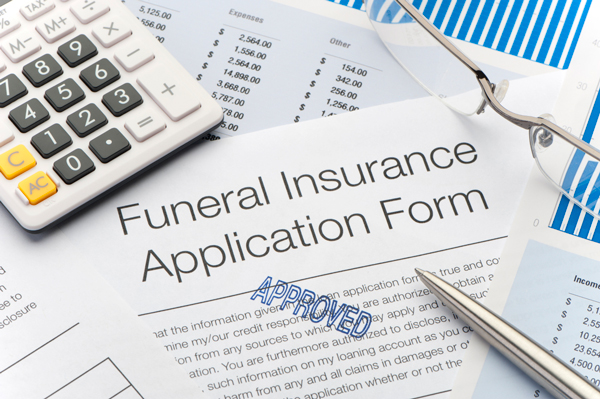 When prearranging a funeral, one effective funding option is to take out a funeral insurance policy.