We opened our funeral home in 2014. It includes two spacious chapels for funeral and memorial ceremonies, a variety of tastefully appointed rooms for family and visitors to gather, and a large-well-lit parking area.
Our dedicated staff is compassionate and professional and will help you create a beautiful tribute to your loved one. As Millie M. recently wrote to us, "Thank you for all the time you spent with my family. Explaining each step helped us make decision and feel in control of a very hard situation. Everything was taken care of exactly as we wanted. We appreciate all of you!"
925 East Hanna Ave.
Indianapolis, IN 46227
• Directions •
317-737-1545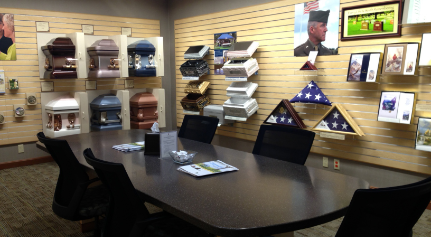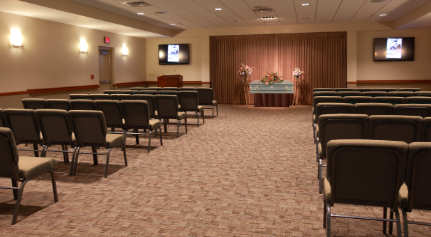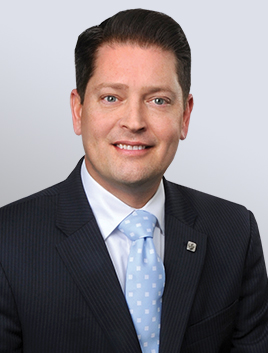 Managing Funeral Director
Hamilton Owen
Funeral Director Hamilton Owen joined Newcomer in 2014. After well over a decade of service to families in central Florida, he now proudly serves the Indianapolis community. Hamilton feels that caring for families during arguably the most difficult times of their lives, is his personal ministry.
He is an honorably discharged veteran of the United States Army and a graduate of St. Petersburg College in St. Petersburg, FL where he earned his degree in funeral sciences. Hamilton and his wife, Julie have four children. They are very active at Trader's Point Christian Church.