Christopher Bienz obituary: Christopher Bienz's Obituary, Indianapolis
In Memory Of
Christopher Allen "Chris" Bienz
1963 - 2023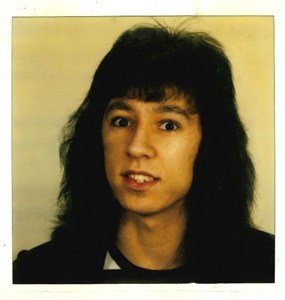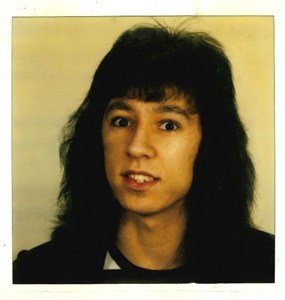 In Memory Of
Christopher Allen "Chris" Bienz
1963 - 2023
Indianapolis - Christopher Allen "Chris" Bienz, 59, passed away Saturday, November 11, 2023. He was born November 18, 1963 in Indianapolis to the late Herbert and Mary Caboose Bienz. Chris graduated from Arsenal Tech High School. He was employed in the janitorial industry. Chris enjoyed playing and listening to music. He loved the Beatles. He also enjoyed watching wrestling and reading books.

Chris was preceded in death by his parents, Herbert and Mary Caboose Bienz; son, Paul Bienz; and brothers: Devon Bienz, Jerry Bienz and Wayne Bienz. He is survived by his daughter, Kathy Wilkins; sister, Ladonna Boyd; brother, David Bienz; grandchildren: Dean, Cas, Willow, Bruce, Noah and Cheyenne; ex-wife, Tammy Bienz; long-time friend, Wayne Griffith; and many other beloved family members and friends.

To share a memory of Chris or leave a special message for his family, please click the "Share Memories" icon above.