Thank you for visiting. Indianapolis families are saving hundreds - even thousands of dollars- with our funeral home. We provide beautiful services that are handled with dignity and respect.
Give us a call today to learn more and be sure to ask about our lowest price guarantee. We are available 24 hours a day.
Select a name from the list below or enter a name in the Search box.
Our blog about funerals, grief & positive living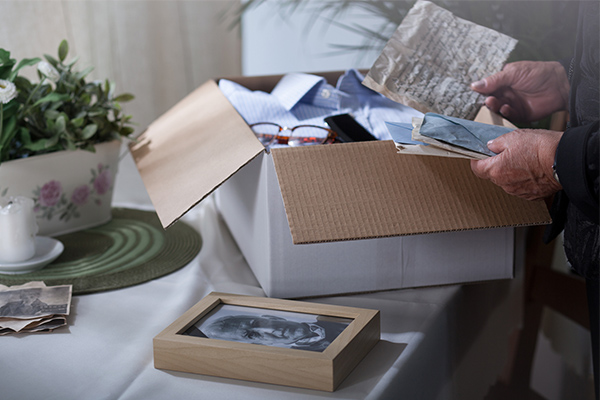 10 DIY projects to remember your loved one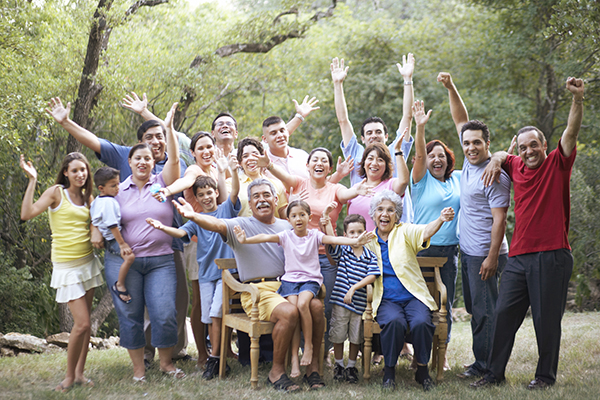 6 ideas to take your family reunion from drab to fab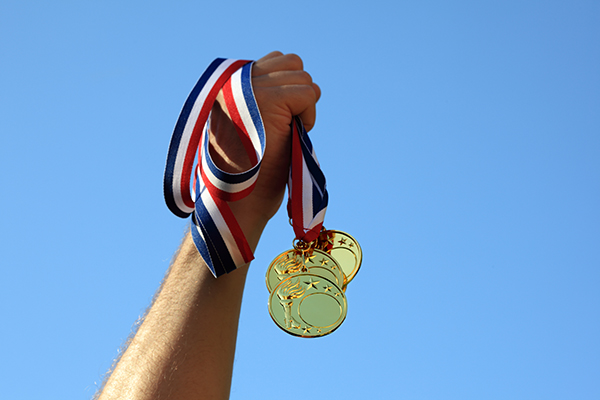 15 unforgettable quotes from Olympians
Very well pleased. Heard lots of comments on how nice everything was. Hamilton Owen was very nice, concerned in how I was doing.
~ Betty E. - 8/30/2016
Our family was so grateful. I don't see how you could improve on anything. They were so compassionate and caring.
~ Barbara W. - 7/19/2016
Hamilton Owen and all of his staff were wonderful, they were all caring and sensitive to our needs and concerns, all of our questions were answered professionally and accurately, our needs were handled quickly and with the upmost respect. Dad was sent home with dignity.
~ Sandra C. - 7/12/2016
All of the people who work for Newcomers are the best at their job. Especially "Zack" the director.
~ John R. - 6/14/2016