Select a name from the list below or enter a name in the Search box.
Our blog about funerals, grief & positive living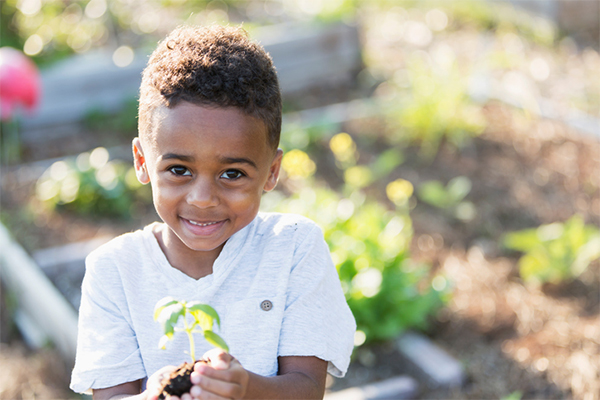 Earth friendly life celebrations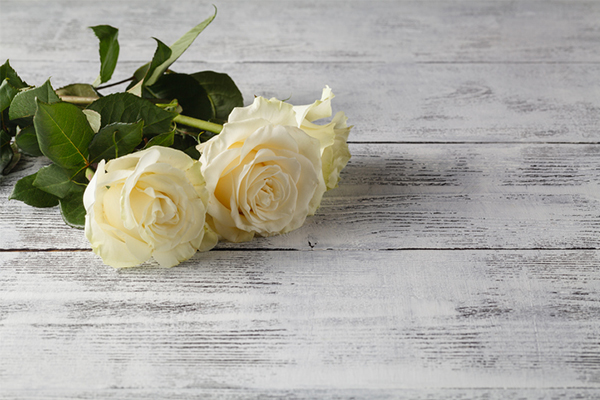 Funeral planning myths busted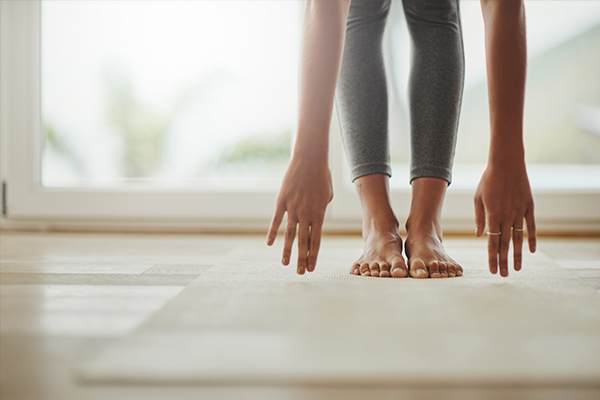 How yoga can help to heal you while grieving
I was way past satisfied with all aspects of Newcomers Indy! At a time where I had zero clue on what to do, Zack took
...
~ Christine T. - 3/19/2018
I have used Newcomer for 3 family members. Staff is caring and helpful The building is beautiful and services are reasonable. Zac is extremely professional
...
~ Shrri P. - 3/9/2018
Every member was exceptional, caring and sensitive.
~ Diana S. - 3/9/2018
At a time when our world bottomed out, your staff picked us up and supported our family. You were just awesome. I will definitely be
...
~ Jeannie C. - 1/24/2018